River Gages and Meteorological Observations

Below are links to various river and stream gage data for the western US. There are graphical depiction of the hydrographs for each gage. Click on the plots to open the plot in a new browser tab. Above each graph are three links (1) the National Weather Service (left), (2) the USGS (center), and (3) the California Nevada River Forecast Center River (right). Sometimes there is a missing source for one of those three options. Interspersed with the hydrographs, I include the radar composite above the rain gages for various regions.
There are a number of interfaces for these gages that include current conditions and forecasts. Below are some links to these interfaces. These links are configured for northern California, but one may easily find different regions at those sites.
There is an excellent description of the NOAA NWS river gages here (h/t Antony Lomax).

Hydrographs

Other met Observation Sites

I use a number of weather forecast sites. Below are some of these.
Here is a 48 hour graphical forecast for Eureka from NOAA NWS.



---
USA Composite RADAR
NWS Continental USA National Radar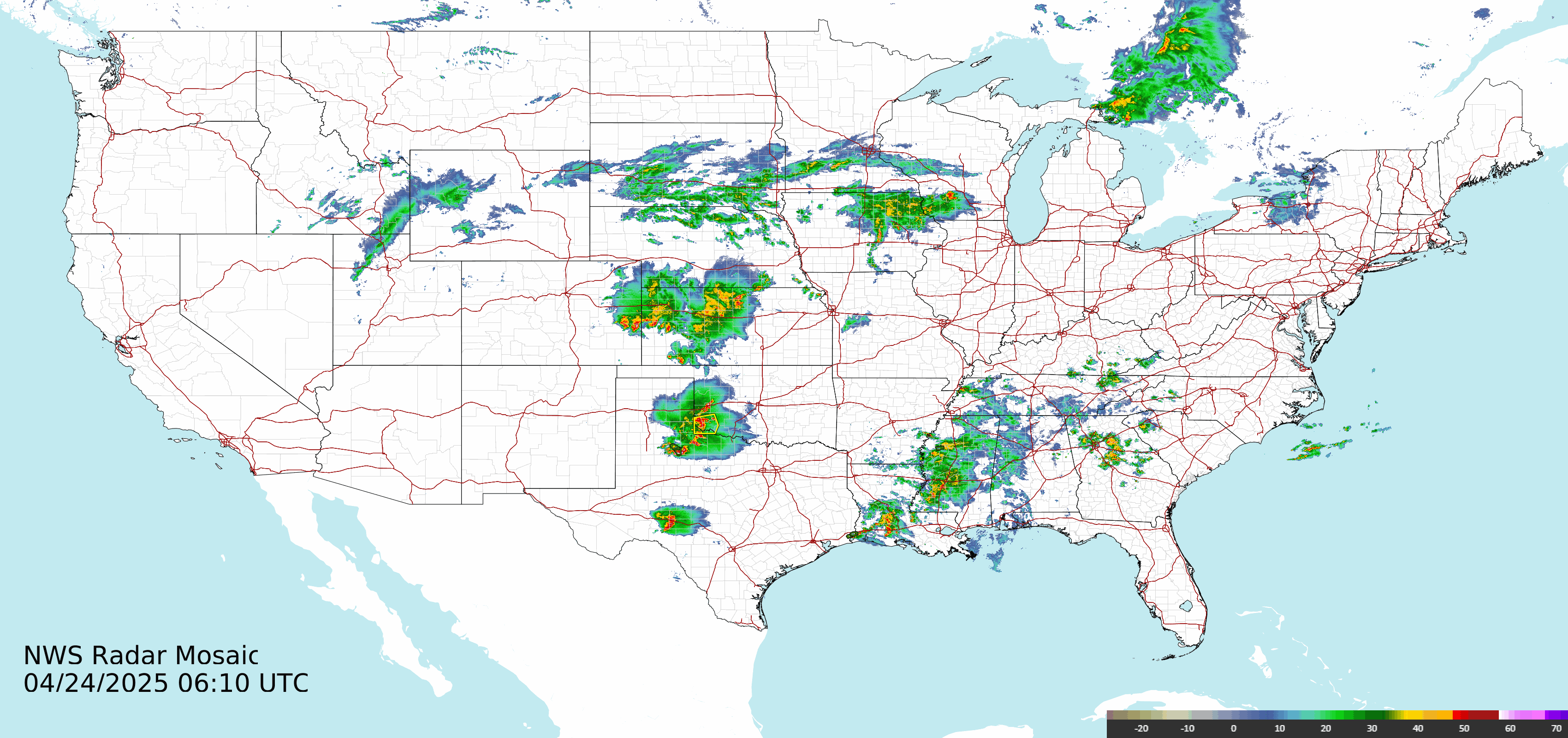 ---
Northeast Pacific RADAR
NWS Continental USA Water Vapor as linked from here.

---
This is a fantastic interface that allows one to view a variety of meteorological observations (based on numerical models). More can be found about the interface here. Click on the globe to rotate Earth for a different view. Click on the word Earth to go to their site where one may change the parameters. Single left-click on the map to see the azimuth and wind velocity at a particular location.

To celebrate the 5 year launch anniversary of https://t.co/lKuNGoivSk, there's now a date selector dialog to quickly jump back in time to see historical wind data. It's all there, every three hour step at every pressure level, since launch on Dec 9, 2013. pic.twitter.com/rLZi6d2EJ8

— Cameron Beccario +75 (@cambecc) December 17, 2018
---
West Coast Composite RADAR
NWS West Coast West Coast Radar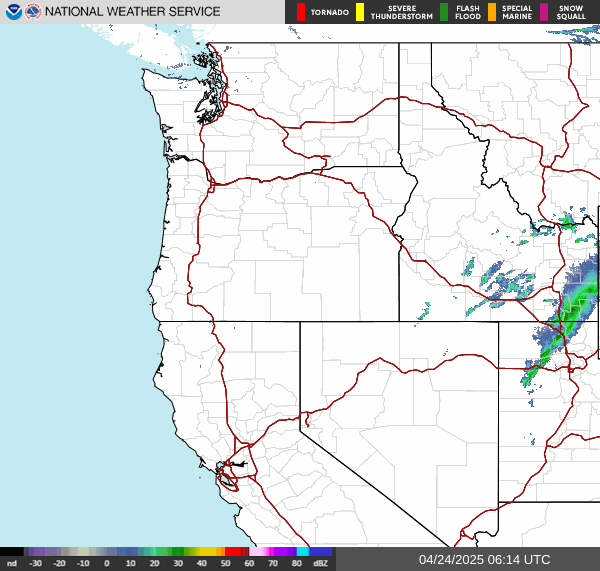 ---
---
Oregon
---